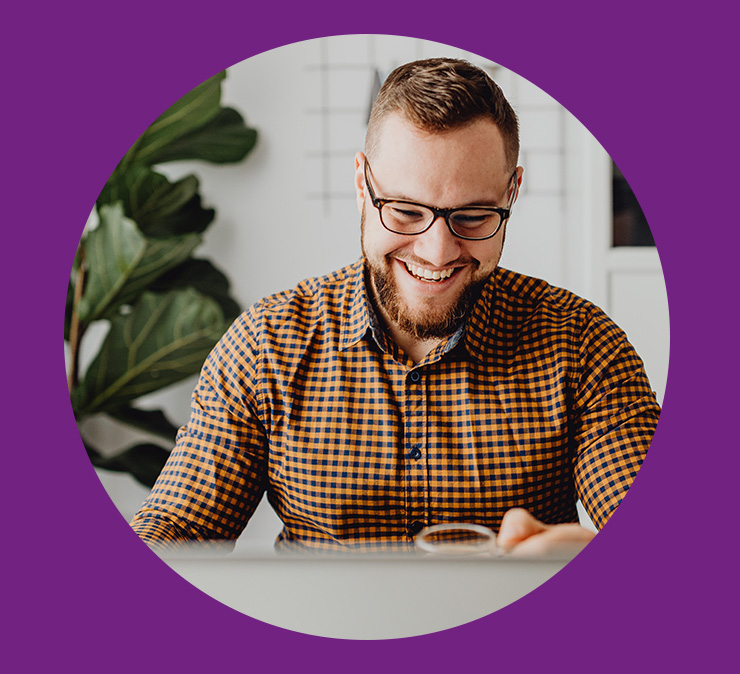 SMALL CHANGES
= BIG IMPACT.
Nutrition Bites provides companies who are looking to integrate nutrition-centred wellbeing, as part of their wellbeing strategy, cost effective solutions to achieving their goals.
Our collective experience of COVID has led to an increase focus on health and wellbeing. Now, more than ever, is the right time to boost your nutrition know-how! And it's easier than you think.
Everybody needs effective ways to support their output and the one thing we all do is eat.
NUTRITION KNOW-HOW. It's easy when you know how.
Looking for a

nutrition

solution for your wellbeing?



Fill in your details and what you are looking for and we will reply shortly.